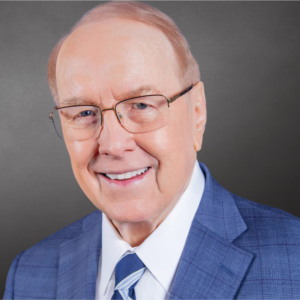 Show Times
Timezone
:
EDT
[UTC-4]
Sun:
Mon:
Tue:
Wed:
Thu:
Fri:

*

Encore Presentation
About the Show
Jump to:
Family Talk Mission Statement
"To help preserve and promote the institution of the family and the biblical principles on which it is based, and to seek to introduce as many people as possible to the gospel of Jesus Christ. Specifically, the focus of the ministry is on marriage, parenthood, evangelism, the sanctity of human life and encouraging righteousness in the culture."
"Family Talk is a Christian non-profit organization located in Colorado Springs, Colorado.  Founded in 2010 by Dr. James Dobson, the ministry promotes and teaches biblical principles that support marriage, family, and child-development.  Since its inception, Family Talk has served millions of families with broadcasts, monthly newsletters, feature articles, videos, blogs, books and other resources available on demand via its website, mobile apps, and social media platforms.
Dr. Dobson is joined on his flagship program, "Family Talk," by best-selling author and renown pediatrician, Dr. Meg Meeker.  Aired on more than 1200 radio and online outlets, Family Talk is broadcast coast-to-coast in the United States and is heard all over the world online."