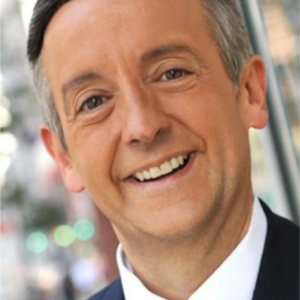 Show Times
Timezone
:
EST
[UTC-5]
Sun:
Mon:
Tue:
Wed:
Thu:
Fri:
Sat:

*

Encore Presentation
About the Show
Jump to:
Established in 1996, Pathway to Victory serves as the broadcast ministry of Dr. Robert Jeffress and the First Baptist Church of Dallas, Texas.
Pathway to Victory stands for truth and exists to pierce the darkness with the light of God's Word through the most effective media available, including radio, television, and digital media.
Through Pathway to Victory, Dr. Robert Jeffress spreads the Good News of Jesus Christ to a lost and hurting people, confronts an ungodly culture with God's truth, and equips the saints to apply scripture to their everyday lives.
More than 800 radio stations in the United States broadcast the daily radio program, while Daystar and TBN, Christian television networks, air Pathway to Victory both in the United States and internationally.
Our mission is to provide practical application of God's Word to everyday life through clear, Biblical teaching. Our goal is to lead people to become obedient and reproducing disciples of Jesus Christ, as He commanded in Matthew 28:18-20.
As our ministry continues to grow and expand, we are confident the Lord will use Pathway to Victory to advance the mission statement of First Baptist Dallas – to transform the world with God's Word… one life at a time.